It's about time I stopped being just a lurker and contributed with something to this lovely community.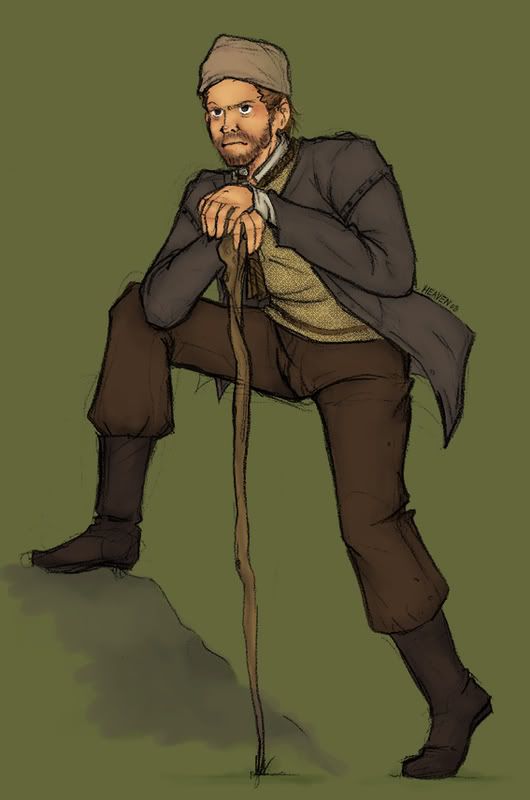 This was a (late) Christmas gift for
strainconductor
. She asked for Much!!
Also: I finally fixed the community layout and turned it into S2 so it won't go wonky if you use the navigation strip or other options. Credits are in the info page. Enjoy!
Current Mood:
busy
Current Music: Armandinho - Pegando A Saideira (Ao Vivo)